Work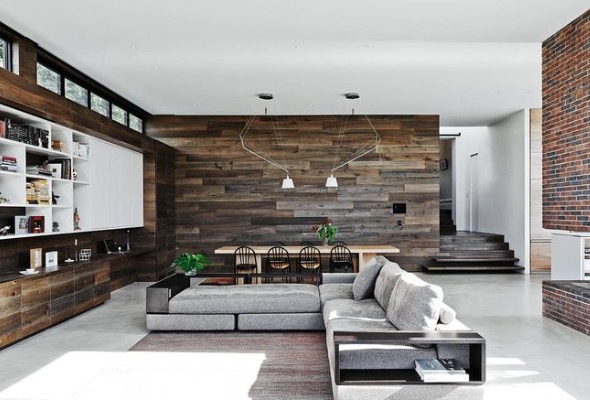 Feature Solutions
A slight departure for us in that we utilized a ready made theme as our starting point before customizing it to our needs. While not something we normally do (we like to build all our sites from scratch), in this instance, due to both time and budgetary constraints it was the best open for our client. "From the start right down to the small details of my site it was a seamless and enjoyable experience . A++" - Feature Solutions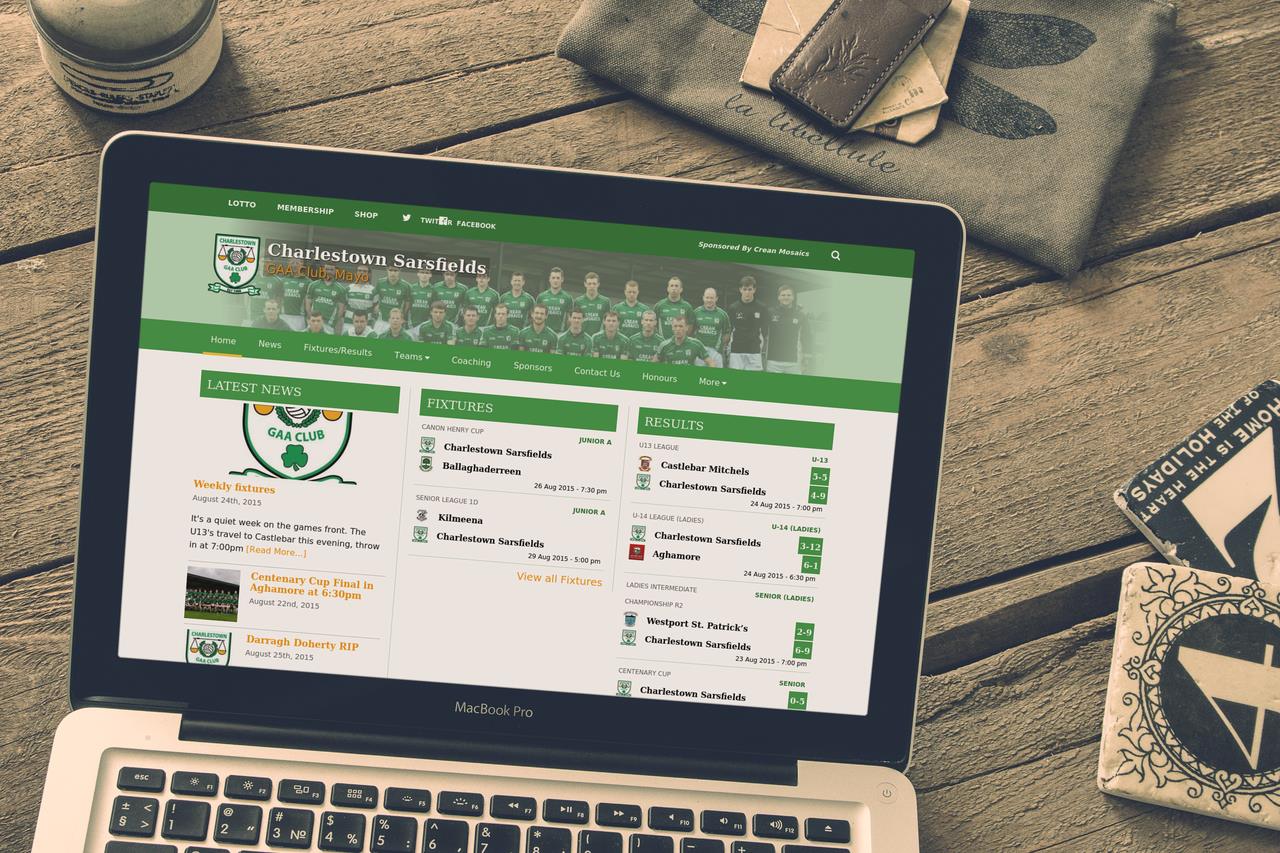 Charlestown GAA
Sometimes keeping things simple can be the hardest thing. Being Charlestown natives, we were thrilled to get the chance to work on the official Charlestown GAA site. We knew after talking to the club that keeping things simple and easy-to-use would be the key requirements of the project. We also had to made sure that the site could be managed easily by the club members themselves as news and fixtures would need to be added almost daily. To enable this flexibility in managing and editing the site we used WordPress.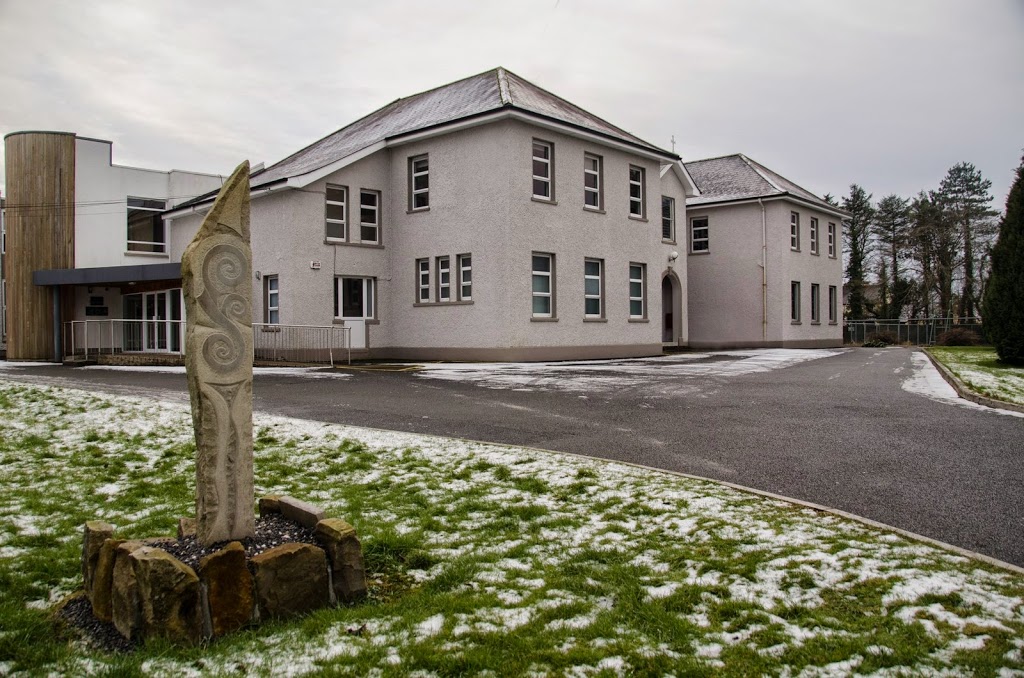 SJCC
The SJCC team were passionate about establishing an effective online presence for both present and future pupils and parents. Together we were able to create a bold, informative, easy to use and unique web experience. We also successfully connected the site to the school's new social media accounts. The site allows the SJCC team to manage and update information on news and events in the school.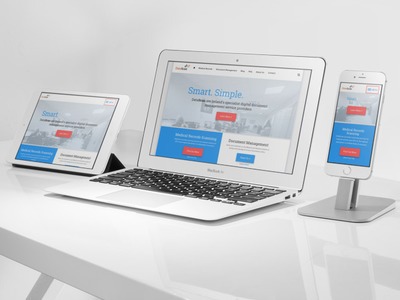 DataScan
As one of Ireland's leading document scanning companies it was important to make sure the redesign of this site was of the highest quality. The DataScan team were delighted with the finished product with their clients giving leaving many positive comments about the ease of use, the strength of the branding and the uniqueness of the design.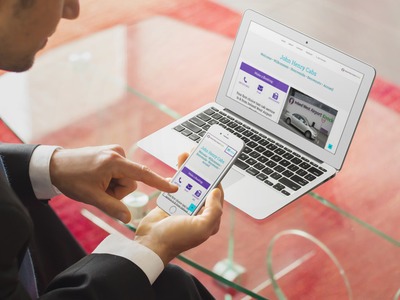 John Henry Cabs
A deceptively simple brochure style website. All important information is presented on a single well laid out page. Contacting John is now only one click away. It has become the first point of contact for many of his new customers as they can contact John directly from the site.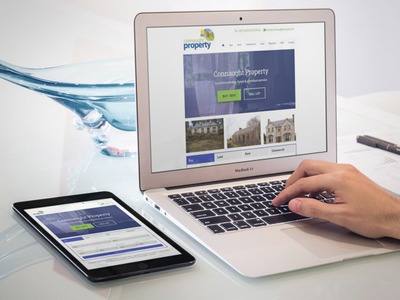 Connaught Property
Connaught Property needed a site that would allow them to easily add new property listings and to simply manage existing properties on the system. We created a WordPress site that allowed them to showcase all properties and land that they had for sale and rent. Creating powerful search functionality was a key component of the design.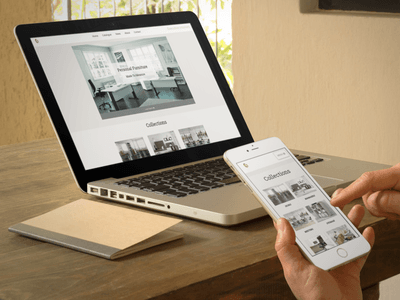 Executive Interiors
Executive Interiors had a large catalogue of office fitting products that they needed displayed in an easy to navigate manner. The web pages needed to be linked to an offline paper-based catalogue so the owners could take enquiries even when away from their computers. The site, like all Hover Craftie sites, works perfectly on devices of all sizes including mobile.